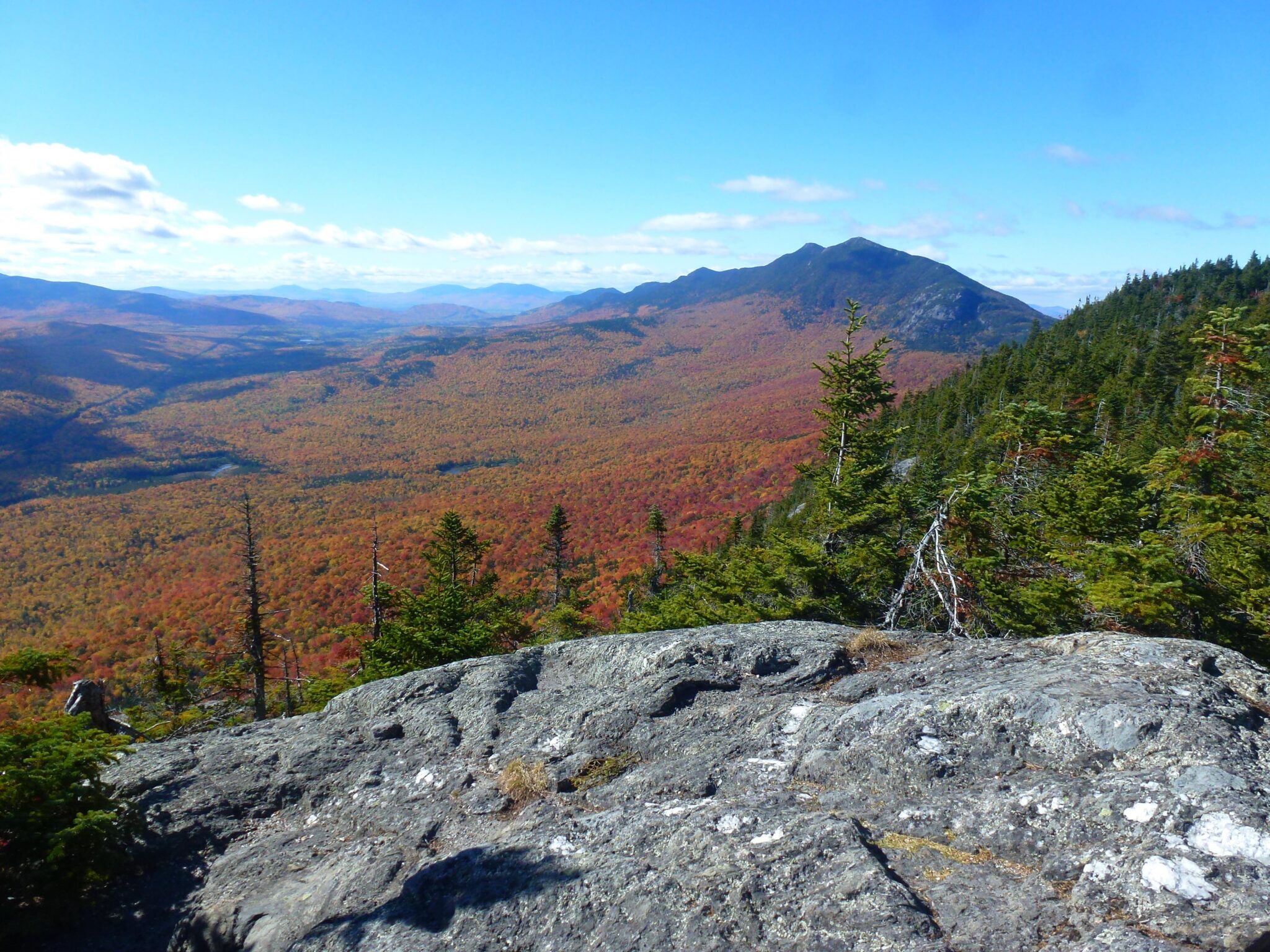 TRAIL CHAMPIONS – THE CAMPAIGN FOR
THE MAINE TRAIL CENTER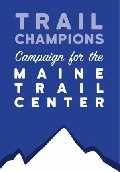 OUR MISSION
To build the Maine Trail Center, a multi-use facility dedicated to the maintenance and protection of the Appalachian Trail in Maine. The Center will host trail building and environmental education and train the youth, the next generation of trail maintainers.
Join Our Team of Trail Champions
These organizations have endorsed the Maine Trail Center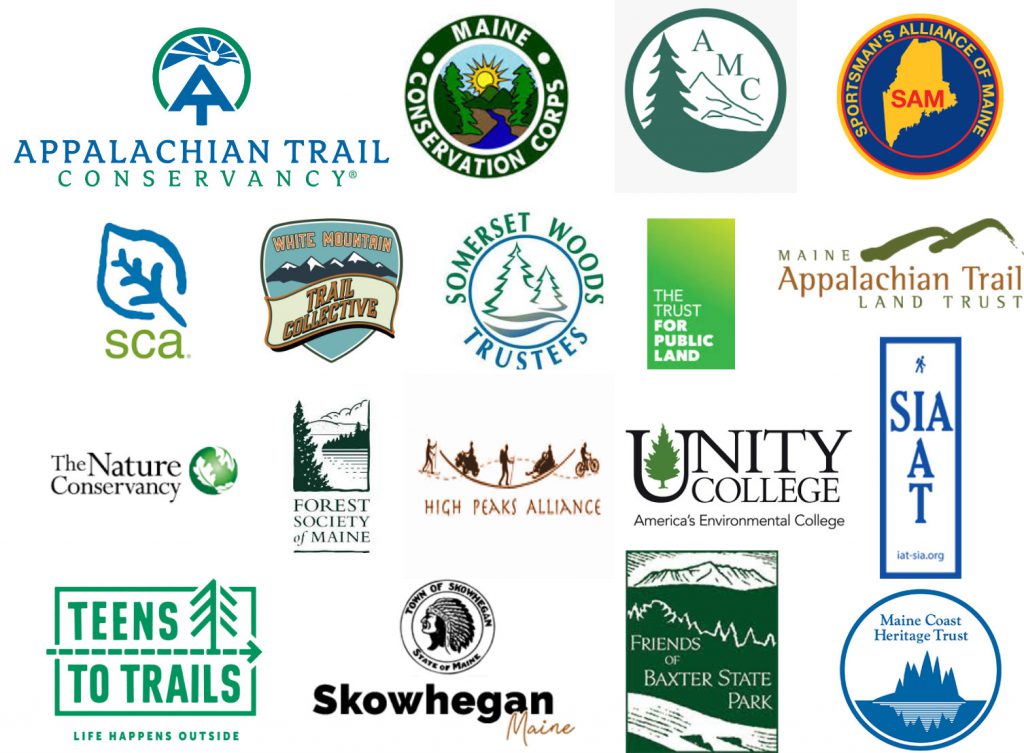 "MATC volunteers epitomize the hardworking, independent spirit of Maine
– without them, the A.T. in Maine would not exist."
-David B. Field, Honorary Campaign Chair
Progress to date
As we enter our final fundraising push in 2021, we invite you to learn more and consider becoming a Trail Champion and help ensure we break ground in spring 2022.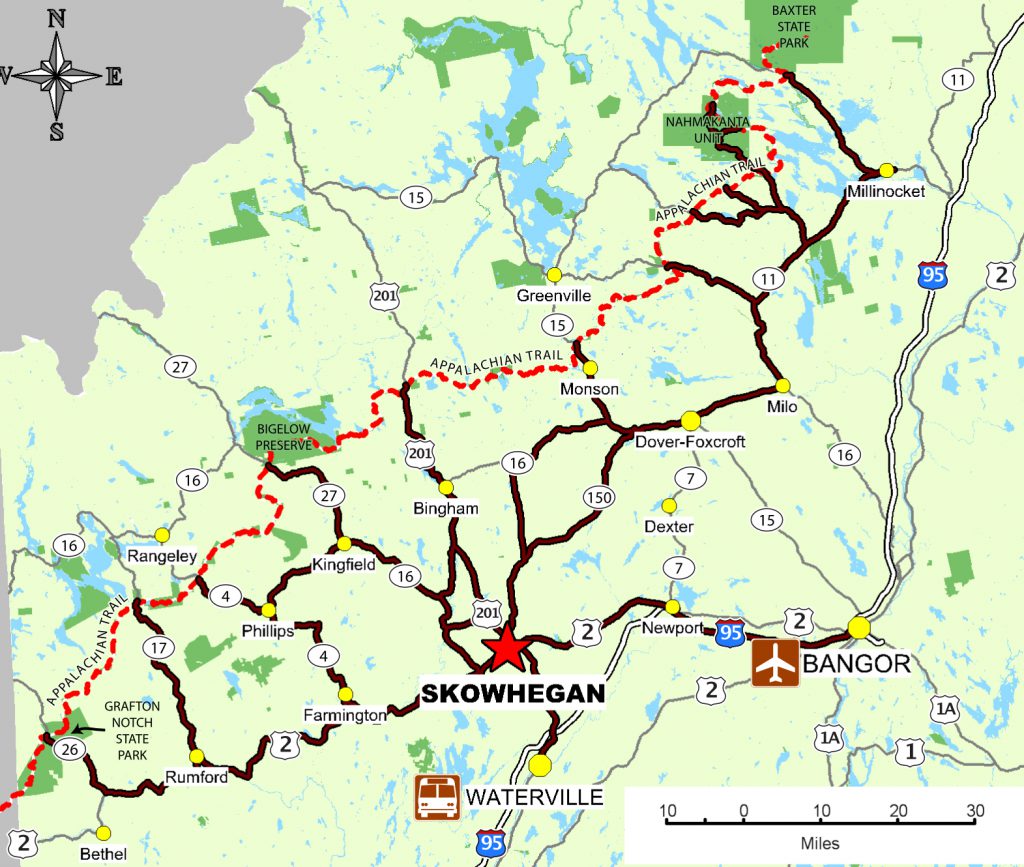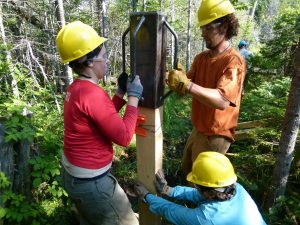 As of 04/21/2021, we have received $743,323 towards our $1,374,500 target!