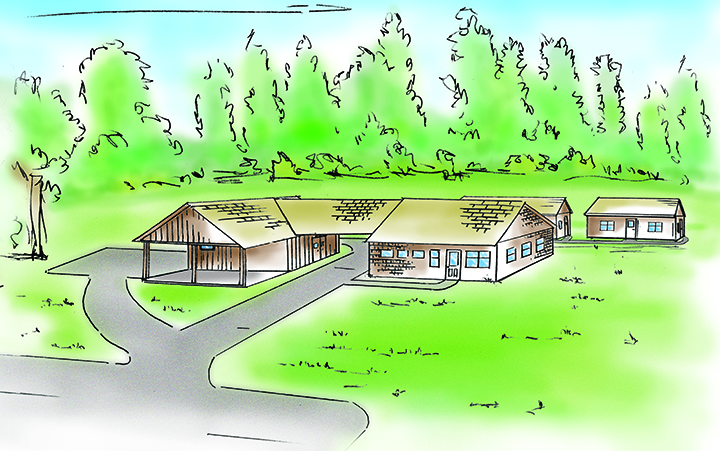 WE CONTINUE TO ACCEPT CONTRIBUTIONS FOR THE MAINE TRAIL CENTER. BE A TRAIL CHAMPION!
THE MAINE TRAIL CENTER
"MATC volunteers epitomize the hardworking, independent spirit of Maine
– without them, the A.T. in Maine would not exist."
-David B. Field, Honorary Campaign Chair
More than 400 donors have contributed $1,703,285
If the Trail Champions Campaign for the Maine Trail Center were a thru-hike, we are approaching Katahdin! Last summer we reported that 203 donors had contributed $847,844 to Trail Champions. The number of donors has doubled to more than 400, and they have contributed $661,670 to bring the total to $1,703,285. With the recent gift of $200,000 from L.L.Bean, we have great momentum. We are grateful to all who have invested in the Maine Trail Center – thank you!
Last fall we shared our progress towards the $1,374,000 goal with great anticipation of wrapping up the campaign. At the time, little did we know what impact supply chain issues, labor shortages, and price increases would have on the campaign to build the Maine Trail Center. We have been forced to adjust the campaign goal twice, as a result. Capital campaigns around the state and across the country are facing the same issues – the need to secure more funding to accomplish our construction project.
Based on what we know now about cost increases, we are projecting we will need another $503,000 to build the Maine Trail Center. Like the final miles of a thru-hike, we are working hard to reach the goal.
We have a team of MATC volunteers contacting Skowhegan-area businesses to let them know, "The Maine Trail Center is coming to town." Many exciting projects are happening in Skowhegan, and we are seeking enthusiastic support for the Maine Trail Center, a project that will bring new people to town.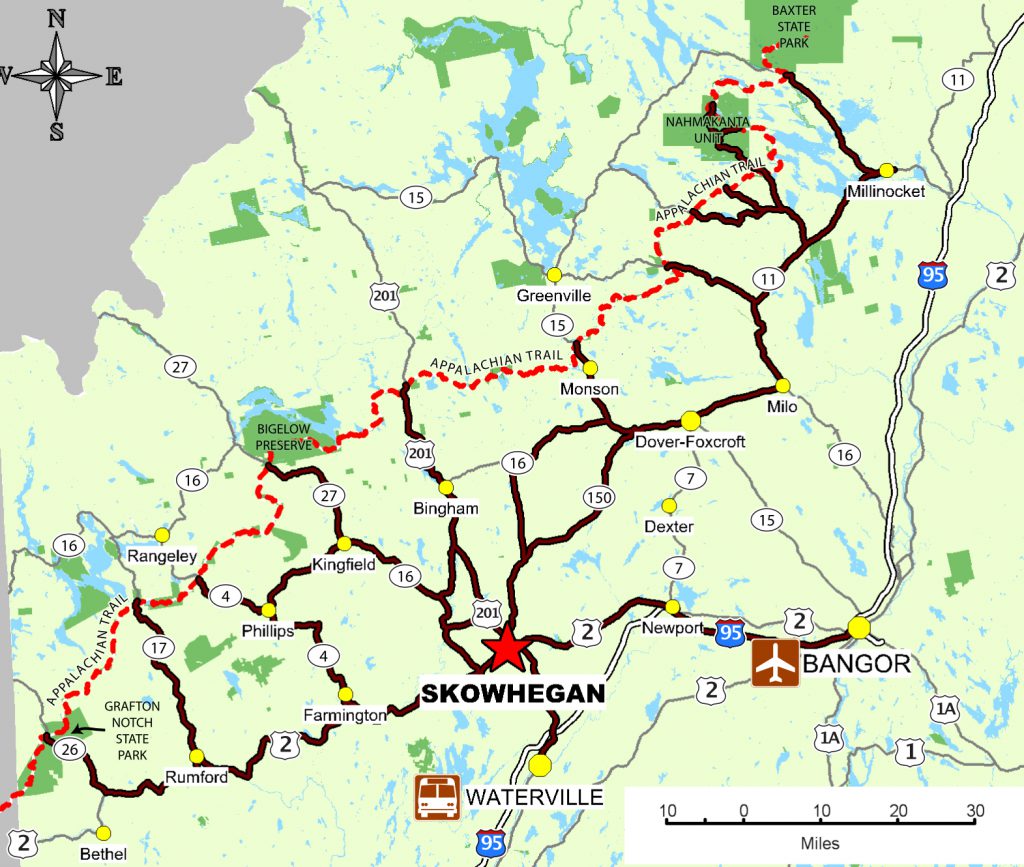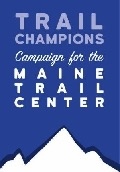 Our Mission: To build the Maine Trail Center, a multi-use facility dedicated to the maintenance and protection of the Appalachian Trail in Maine. The Center will host trail building and environmental education and train the youth, the next generation of trail maintainers.
The Need for the Maine Trail Center
MATC President Lester Kenway presented the Trail Champions campaign at the Annual Meeting on April 17, 2021
Contributions to Trail Champions are supporting the construction of the Maine Trail Center in Skowhegan, ME
We invite you to learn more and consider becoming a Trail Champion in 2022.
We continue to accept contributions to cover projected cost increases in building
materials and infrastructure.