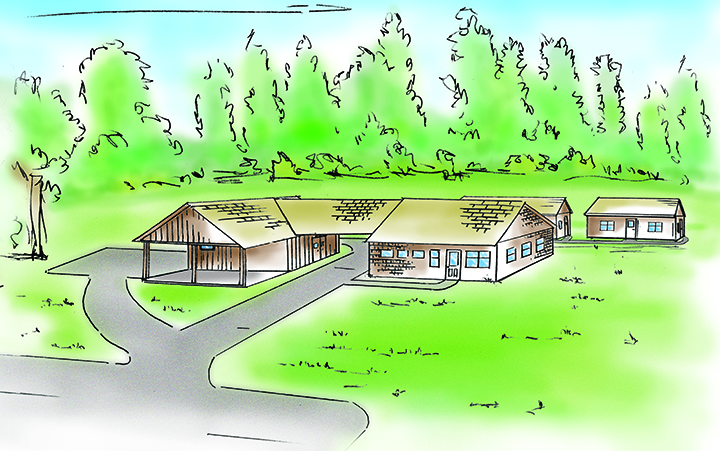 Maine Trail Center
Maintaining the Appalachian Trail in Maine For All to Safely Enjoy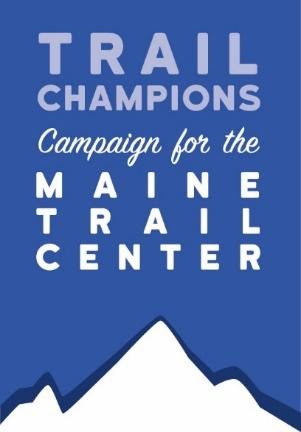 Trail Champions is the Maine Appalachian Trail Club's fundraising campaign to create and sustain the Maine Trail Center, a multi-use facility centrally located in Skowhegan dedicated to improving and maintaining Maine's section of the Appalachian Trail and filling a void for Maine-based sustainable trail design and construction skills training.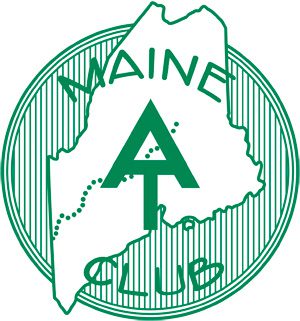 Founded in 1935, the Maine Appalachian Trail Club (MATC) is a volunteer-managed 501(c)3 nonprofit organization created to assume responsibility for the management, maintenance and protection of the Appalachian Trail in Maine. MATC is responsible for improving and maintaining 267 miles of the A.T. in Maine from Grafton Notch to Katahdin, over 60-miles of related side trails, 43 campsites, and for monitoring 34,000 acres of National Park Service lands.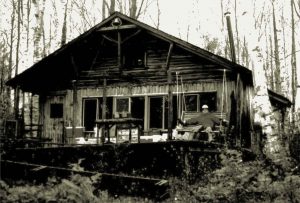 Over the past 30 years, MATC has suffered the hardship of having to relocate its Trail Crew six times as a result of not having a suitable permanent, centralized, multipurpose facility from which to operate. Historically, the Trail Crew basecamp had been located on rented aging rural properties, none of which fully met our needs.
The trail crew is currently housed in a vacant building and some tents at Lake George Regional Park in Skowhegan. The future of this arrangement is uncertain.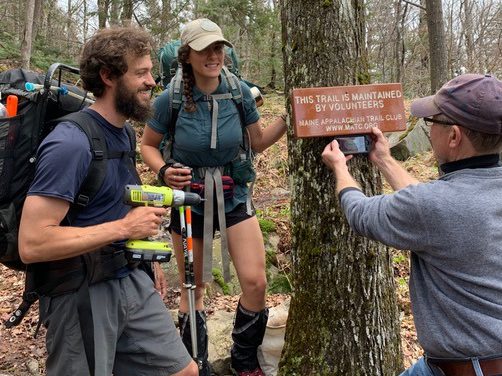 Who will benefit from the Maine Trail Center?
The Maine Trail Center will meet the urgent needs of the Maine Trail Crew while providing a flexible space for a wide range of organizational functions, meetings, and trainings. In a survey of the Maine Land Trust Network, many of the state's 90-plus land trusts expressed a need for training, including trail design, building, maintenance, restoration and chainsaw use. There is no single site that offers training in these skills anywhere in Maine; the Trail Center will fill that void.
The Maine Trail Center will also benefit Maine residents and visitors. The A.T., in Maine, which charges no fees, is the largest network of hiking trails in the state. Hikers spend over 122,000 days on the trail each year. Maine residents and families, visitors from around the nation and foreign countries, college and youth groups, and long distance backpackers enjoy this resource. MATC provides  opportunities for outdoor enthusiasts to camp, hike and participate in the stewardship of public lands.
Join Our Team of Trail Champions
These organizations have endorsed the Maine Trail Center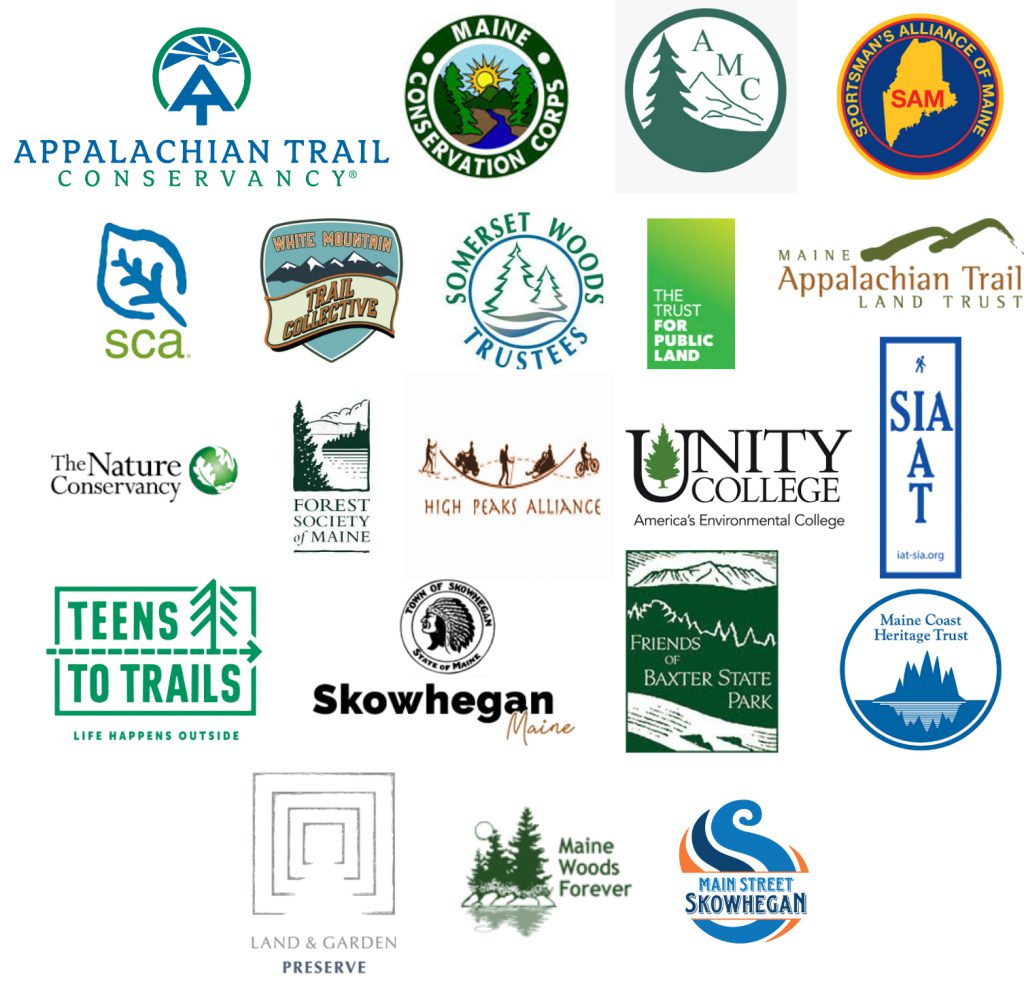 Frequently Asked Questions